Ever have bra issues? Not only do we women have to have a supportive, comfortable bra, but we also need a chic solution that if exposed, looks good too.  As if that we didn't have enough to worry about!
We've got your back!  That's why we designed our bras to not only comfortable, but also a wardrobe solution.  We used fun gorgeous fabrics that blend in with your outfit to ensure you feel confident in your look and supported. 
The before and after says it all!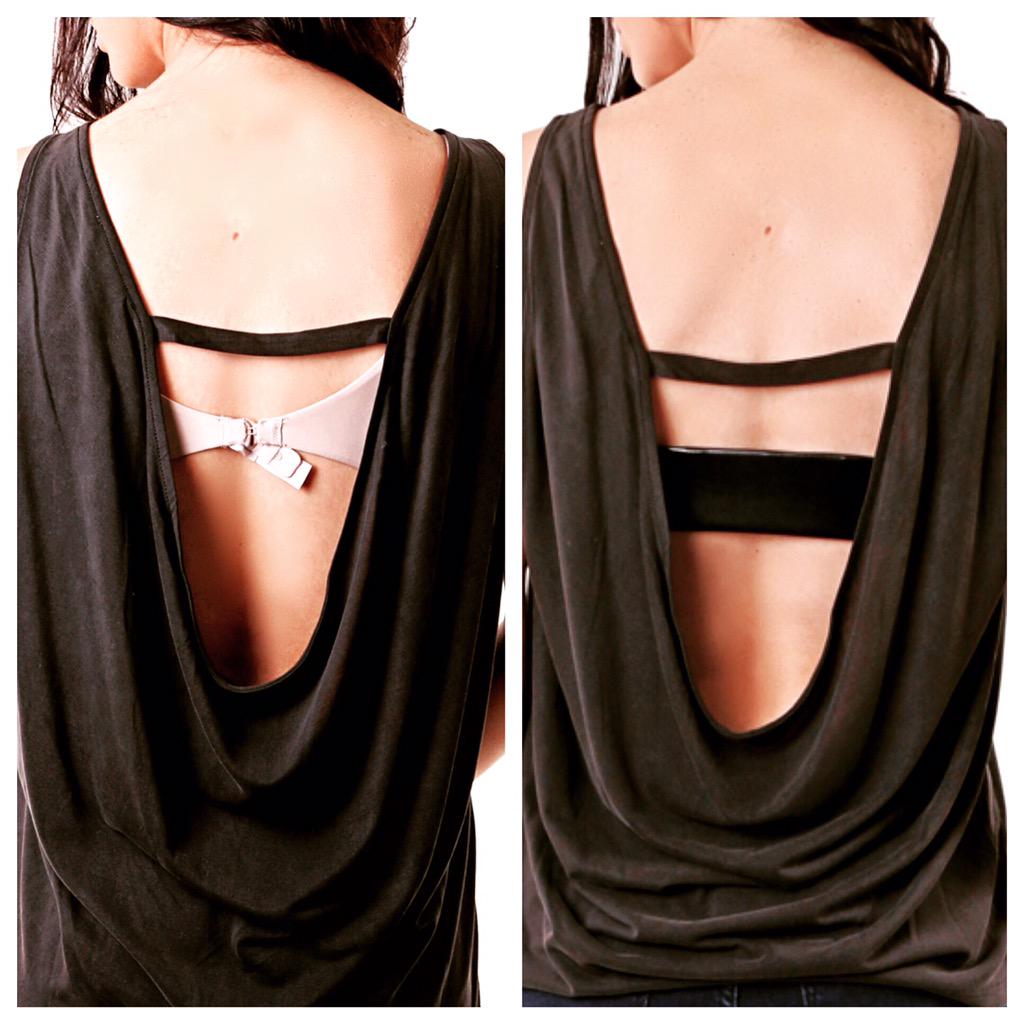 Leave a comment
Comments will be approved before showing up.